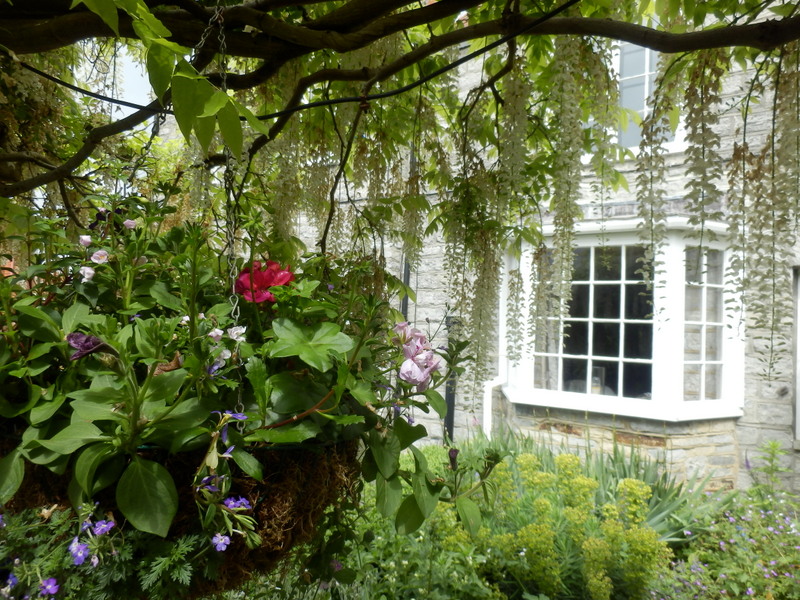 One day Kurt was contacted by a very anxious woman who told him that it wasn't possible to go into her attic without being confronted in a frightening way by a cold energy. Furthermore, inexplicable sounds could be heard there too.
Desperate the day before, the woman had contacted ghostbusters in order to get rid of the poltergeist. However, it didn't want to relent.
Kurt made his way to the woman's house. He could feel the cool breeze in her attic where the temperature should have been normal. Kurt got in touch with this soul. Through the light channel this spirit could rise into the eternal light and find peace. On the next day the attic could be used again.
Now the cleansing of foreign energies is also possible from a distance (with a photograph). If you should have any further queries, please get in touch with Kurt.
Appointments can be arranged from Monday to Friday 7:30am – 8:30am by calling 0043 664 640 50 21